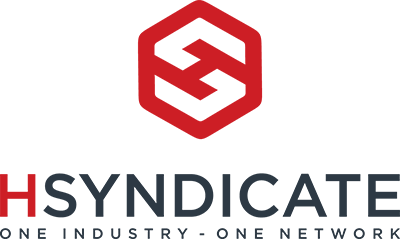 ---
FAU Student, Kirby Lynn Gilmore, Awarded 7th Annual Dr. Peter Ricci Scholarship Through HSMAI South Florida
15 November 2019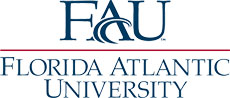 HSMAI South Florida continued the awarding of its Dr. Peter Ricci Scholarship at the 2019 Annual GALA held at the Margaritaville Resort in Hollywood, Florida. Professor Greg Bohan, Instructor in the Hospitality and Tourism Management Program at Florida Atlantic University (FAU) presented a check to student Kirby Lynn Gilmore, an upper-division student at Florida Atlantic University with an anticipated graduation date of December, 2020. Kirby received a $2000 contribution to her educational pursuits.
United States
Florida
Events & Conferences
Awards and Accolades
Education & Professional Development
Hotelschools | Universities
Share on Twitter
Post on Facebook
---
Preview
Click on the logos below to preview your content
Your content will also be included in today's HN360 newsletter.
---
Log in for more details
---
Need Help?
Please click here if you need help or have questions with regards to your content.
---
Hsyndicate Network
Depending on the nature of your content it will be syndicated on one or more websites in the Hsyndicate Network.